There are three primary ways that you may be able to get involved with our ministry .
First and foremost, we would greatly appreciate your prayer for my family, for the Ministry.  Our Ministries is continually welcoming new prayer support team to join with us in reaching out to those in need throughout AP and around the world. Remember us in your daily prayers.
Second, we need people who will partner with our ministry financially, to allow for us to be involved to reach unreached and help them with christ's love. You can suggest us in which category of ministry you want to help us and we use the funds in the way directed by you and provide complete photo update and accountability. In any event, however you might choose to give, we would greatly appreciate your involvement in this way!
And finally, you could help us by connecting us with other people who might be interested in hearing about our ministry.  Maybe you know someone who is interested in ministry, or in international missions, or in youth work, or in any ministry areas.Our circle of acquaintances is limited, so if you know anyone who we could talk with, please pass along their name and contact information, via the our contact email.
If you are interested in joining us  through partnering with us in any of these ways — or even if you're simply interested in finding out more about it, please email me
Thank you for your prayerful consideration of personal involvement with the work of God's Kingdom at our ministry.
You can make a difference by partnering with us through your prayers and financial support.
No matter how you join with us we encourage you to partner with our ministry. With your support we will continue to proclaim the Gospel around the world. Contact us below

|
Or email us at :
kumarch775@gmail.com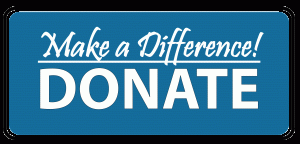 Save
Save
Save
Save